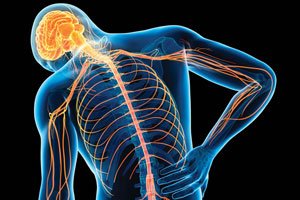 What Role Can Therapists Play in Addressing Chronic Pain?
By Howard Schubiner - Few people in the medical profession look at the disconnect between pain and structural abnormalities in the body. Could it be that we're attributing some of our physical pain to body disorders when the pain has an emotional source instead?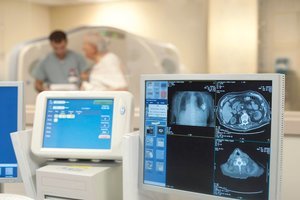 A Daughter Struggles with the Medical System's Epidemic of Overtreatment
By Katy Butler - Although many doctors assume that people want to extend their lives, many do not. I believe that my father's doctors did their best within a compartmentalized and time-pressured medical system. But in the absence of any other guiding hand, there is no doubt that economics helped shape the wider context in which doctors made decisions.