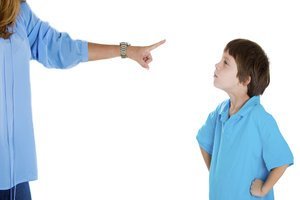 The Four Components of Conscience
By Lawrence Cohen - A great deal of parental worry comes from not realizing that the aspects of a healthy conscience develop unevenly and that the road to morality is slow and bumpy. Though you may have to dig for examples, most children have some capacity for empathy, cooperation, and kindness. 
John Norcross on Different Approaches that Work with Each Extreme
Reactance is a personality characteristic that manifests as one of two extremes—defiance and opposition at one end of the spectrum, and compliance and dependency on the other.