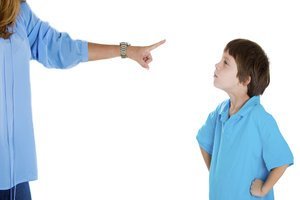 The Four Components of Conscience
By Lawrence Cohen - A great deal of parental worry comes from not realizing that the aspects of a healthy conscience develop unevenly and that the road to morality is slow and bumpy. Though you may have to dig for examples, most children have some capacity for empathy, cooperation, and kindness.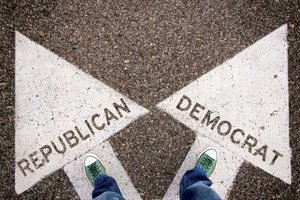 How Political Leanings Boil Down to Moral Beliefs and Group Loyalties
By Ryan Howes - Perhaps you've had the experience of getting lost in a political argument in which you became exasperated that people on the other side couldn't see what was so obvious, despite your best efforts to reason with them. In the following interview, author Jonathan Haidt explains why politics is ultimately about our stance on fundamental moral beliefs and group loyalties--things that aren't usually influenced by facts, figures, or rational policy debate.