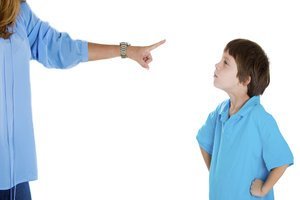 The Four Components of Conscience
By Lawrence Cohen - A great deal of parental worry comes from not realizing that the aspects of a healthy conscience develop unevenly and that the road to morality is slow and bumpy. Though you may have to dig for examples, most children have some capacity for empathy, cooperation, and kindness.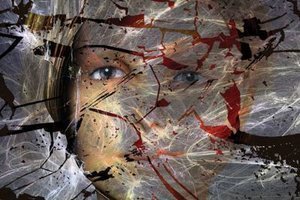 Using Empathy to Help Abusers Make Amends
By Noel Larson - Throughout my career, countless people have asked me how I can work with clients who've committed sexual abuse, murdered their wives, or broken their children's bones and spirits. My answer has always been the same: all I have to do is remember and feel in my heart the traumatized children my clients once were.