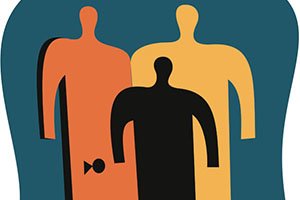 Eugene Gendlin and the Felt Sense
July/August 2017
Eugene Gendlin and his work on Focusing and the "felt sense" left an indelible mark on modern mind–body approaches to psychotherapy.
Bonus - Read the entire article FREE!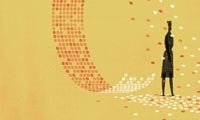 Breaking Free of the Habitual
November/December 2013
Most clients have automatic habits of thinking, feeling, and verbalizing experiences that imprison them in a world of gray sameness. How do we help them escape? The most immediate way is to ditch your logical analysis and help them experience a felt sense.