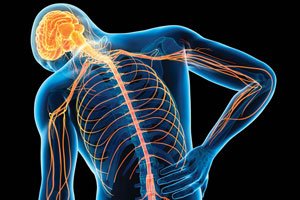 A New Role for Therapists
September/October 2018
Only one percent of patients suffering from acute back pain have a significant structural abnormality in their back, and a remarkably low percentage of back surgeries are successful. A physician inspired by the pioneering work of physician John Sarno describes his journey to develop a radical alternative to standard medical interventions with chronic pain.
Bonus - Read the entire article FREE!
Hearing the Body's Truth: Three Steps to Connecting to Felt Sense
November/December 2013
Although the idea that the mind and body are inextricably linked is widely accepted in our field, many clinicians remain too focused on words to hear the truths that their clients' bodies have to offer.