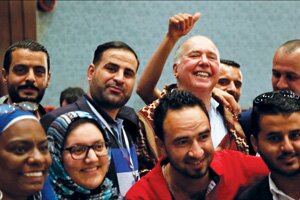 After Decades, a 77-Year-Old Therapist and His Global Program Show No Signs of Slowing Down
By Marian Sandmaier - For almost 25 years, Jim Gordon and his team at the Center for Mind-Body Medicine has worked in war zones, refugee camps, and communities struck by natural disasters and mass shootings, both in the United States and internationally. And still doing this work at 77, he has no plans to slow down.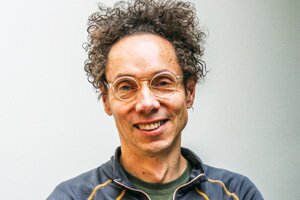 Reflections on the Field of Psychotherapy and His Latest Work
Bestselling author, podcaster, and TED speaker Malcolm Gladwell has spent nearly two decades mesmerizing audiences into rediscovering the familiar and thinking about it in surprising, often fascinating new ways. In the following interview, he reflects on his encounters with the psychotherapy field and the impact his work has had on it.