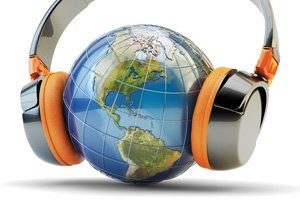 The Three Things Successful Mental Health Podcasts Have in Common
By Chris Lyford - The last 15 years has witnessed the meteoric rise of podcasts as a new means of educating, entertaining, and marketing. But while the podcast may be over a decade old, it shows no sign of slowing down, and experts say there's a piece of the pie for everyone.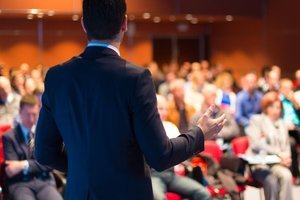 Those Who Do It Well Keep This One Principle in Mind
By David Wexler - I've spoken at more than a thousand conferences, and over the years, I've learned a lot about what works for speakers and what doesn't, as well as how best to design an engaging professional workshop. Here's what I've found.