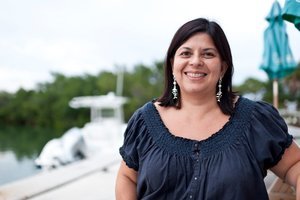 A Paradigm Shift Around Weight is Occurring in Our Field
By Judith Matz - Societal norms regarding weight, health, and eating affect every client we work with, regardless of body size. Here's how you can support people of all sizes when it comes to respecting and taking care of their bodies without inadvertently causing harm.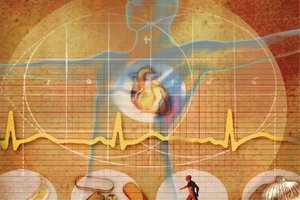 Offering Medication as the Primary—And Often Only—Treatment Isn't Working
By Henry Emmons - Today, medication management remains the primary role of most psychiatrists. In my view, it's not working well, either for our patients, or for ourselves. Feeling deeply that something was missing in my own psychiatry practice, I developed a three-stage process for treating depression through more holistic, integrative work.