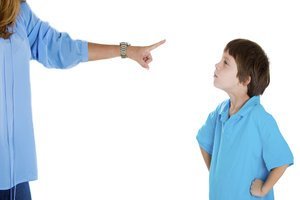 The Four Components of Conscience
By Lawrence Cohen - A great deal of parental worry comes from not realizing that the aspects of a healthy conscience develop unevenly and that the road to morality is slow and bumpy. Though you may have to dig for examples, most children have some capacity for empathy, cooperation, and kindness.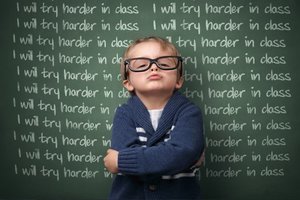 A New Treatment Offers Hope for the Undiagnosable
By Karen Smith - The delicate interaction between the brain and body known as sensory integration allows us to live without being driven to distraction by the cacophony of sensory experience that bombards us every day. But for some children, sensory integrative dysfunction impairs the ability to judge accurately whether the sensation is important or trivial, and therefore, how to respond logically and efficiently.
Page 1 of 1 (2 Blog Posts)